Welcome To JK Restaurant Tandoori & Curry House
We're now delivering our famous experience straight to your door.
Have a look at our menu below, then place your order!
Table Reservation Order Online
Authentic Indian Cuisines
J K Restaurant Tandoori and Curry house provides some of the best Indian food in the area. We specialize in dishes such as Prawn, Lamb and vegetarian dishes, just to name a few. We are conveniently located in Indooroopilly QLD on Station road.
Our list of Indian breads is truly unique and contains breads such as Naan, Naan with Garlic, Kheema, Roti and many more with authentic spices.
Some of our specialties include chicken, lamb beef and prawn balti, as well as goan fish curry. If you're looking for something light, we also offer vegetable samosa. Conveniently, we offer online ordering as well as delivery.
If food is an experience, then you'll find it at JK Restaurant Tandoori & Curry House restaurant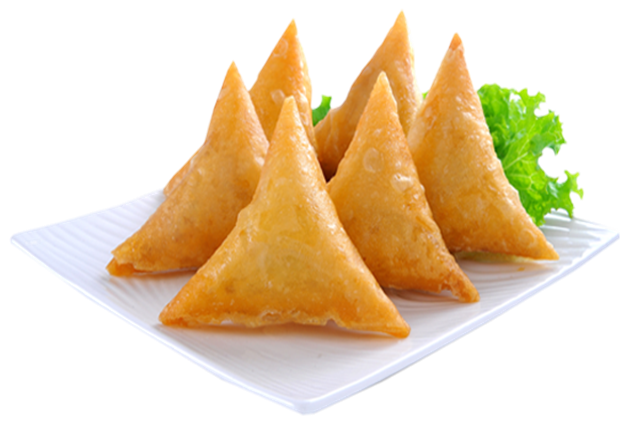 Amazing food! Wide selection of meals and the portion sizes are adequate. We knew this place would be good as soon as we alked in because half the restaurant was filled with local Indian families.
Django
We had a butter chicken wow, the flavour was spectacular. I was looking for a good Indian in Indooroopilly, and I found it. I will definitely be back for more.
Nicholas Edwards
Well balanced Indian dishes. Offers a wide variety of vegetarian, lamb, and meat based curries and tandoor. Good selection of breads and drinks. Not the fanciest place to eat, but very family friendly and accommodating to special requests.
Anand c
Table Reservation Order Online